We're Still Friends.
January 26, 2011
Two girls meet,
"Let's be friends", they say.
They get along great,
They are just like sisters.
They call each other "twins",
Do everything together.
"We'll be friends forever till the very end"
They say, and believe it will be true.
One doesn't answer their phone,
"YOU DIDN'T CALL ME BACK."
One makes a new friend,
And tells her their secrets,
The other feel betrayed, and does the same
"You're annoying."
"You're obsessed."
Hateful comments to each other,
Mean emails,
Mean stares.
Making up with each other,
But in secret,
Gossip.
"We're still friends"
They lie.
They don't want to let go,
But secretly they never felt better.
Their twisted friendship in the dust.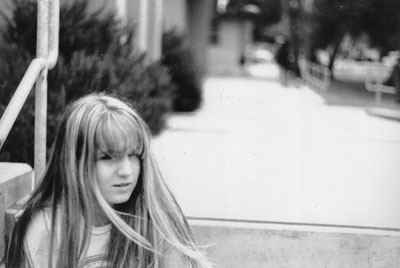 © Alyssa R., Pacific Grove, CA