Railway
January 28, 2011
Long journeys on a steamroller train,
The long desolate solid firm tracks are filled,
With inhibited unnoticed creatures crawling beneath.
Passengers from all ages dotted on stations,
Hop on to board the express,
Generation after Generation the engines never age,
Remain with historic value.
Mysterious barren carriages with empty seats,
With only a can of coke,
Left bruised on the window ledge.
Where would we be without transport?
So engulfed with energy, Rail way never gets tired,
lives forever, stays awake for all.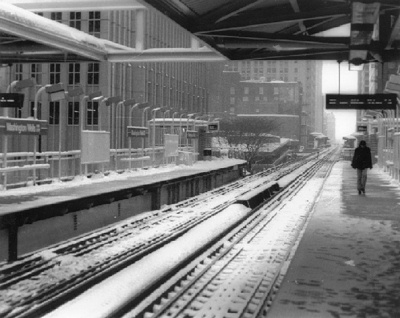 © Karen P., Amherst, NY