You, & Me
January 20, 2011
You
You come by,
You catch my eye.
Your eyes shine,
And I see mine.
You smile and say, "Hey,"
And I smile for the rest of the day.
You and I are like fire,
Like fire, we have a desire.
You're the fire,
I melt next to you,
Like a tire,
You'll always remain my boo.
I hope you know,
I adore you,
All the girls do.
You're my best friend too,
I've known you a while,
I know you.
I've loved you ever since then,
Back when,
We were younger,
Now our friendship is stronger.
I've known you for so long,
So long,
It almost seems wrong.
It's like you don't know,
How long I've liked you,
But then again,
I feel like you do.
I sit in my room to ponder,
I dream of you in my slumber.
The one thing I want to tell you,
Is I need and love you.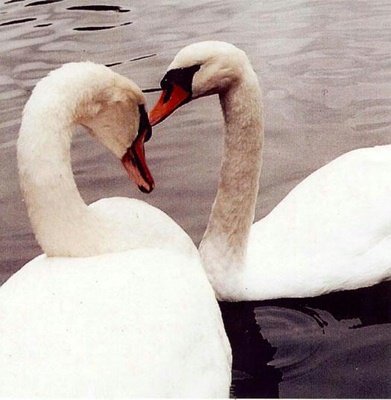 © Dustan S., Hopkinton, MA