A Story without an end (Just needed a Friend)
January 14, 2011
She's different and She has always been,
from the style of her hair, to the color of her skin.
She doesn't take sides, and she doesn't cry out loud.
she never really wants to fight, but her bark is loud.
she thinks of herself as a piece of art.
Changing her look but never her heart.
she never fit in, until she met high school.
But even there the kids are cruel.
The giggles of girls, she always turn.
Having that fun, that freedom, she has always yearned.
No one understands the lines in her art.
No one can tell what contains in her heart.
Those that have tried to enter her world.
Has been on a roller coaster with twist and twirlers...
Living so long with a friend, could she ever find love in the end?
She lied to herself saying she needed no friends.
And what happened to her?
Her story never found an end...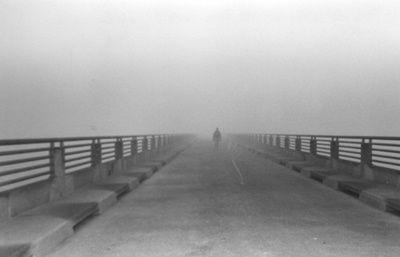 © Becky G., Westerville, OH