Swimming
January 15, 2011
The water splashed up on my face,
I chuckled for a while.
The tranquility soothing me.
I never knew of,
A more perfect scene to unwind.

I now lament about that day,
When I learned to swim,
When I learned to let my thoughts free.
I was eager to meet,
People with different outlooks.

Every Thursday night, I would know,
I could be the girl,
That I never realized I
Would be her perpetually,
And now, I am aware.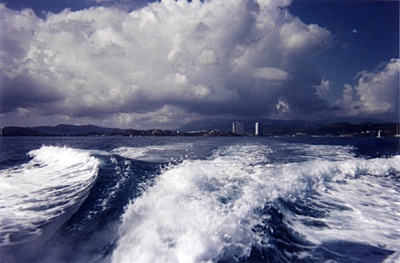 © Jenn T., Dover, NH