The Sound of Piano
January 12, 2011
The sound of piano,
Fills up the inside,
Of a soul,
Long forgotten at sea.

Waves do not crash,
Upon the bow.
The wind does not
Puff the sails.

The same two keys,
Play for eternity,
The same old tune,
Monotonous it goes.

So many added chords,
Lost to frustration,
Eerie and silent,
Yet powerful and bold.

There once stood a man,
Challenging the wind,
Daring the clouds,
Living.

The sound of piano
Filled him up,
And sucked him dry,
But did not leave him,
On the shore,
To die.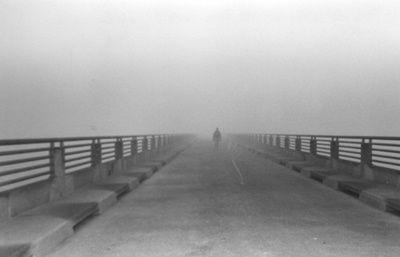 © Becky G., Westerville, OH