Back Home
January 16, 2011
Why's the seat next to me
Always empty?
Why do I even care?
Why's my life so,
So different,
When I'm
No different.
Or am I?
Is there really
A place called home?
Or am I nameless
Like the water drops?
Dear sky,
Do you know where I belong?
Its so blue everywhere
Devoid of warmth.
Infinite questions
Born without answers.
My soul tired of searching
Bursting out
Twilight dwells
Wherever my eyes travel.

And now,
I'm caught
In the web of
Poetry.
My thirst dies
My mind
Ready to explore
The unfamiliar
My conscience
Heals my emotions
End of my journey
And I'm back
To me,
Myself and I.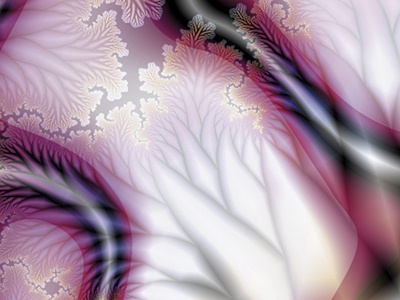 © Zack M., Monroeville, OH