No Way Out
December 11, 2010
I don't know what to say or do,
Babe, I just really miss you.
I know you're not that far,
We're under the same stars.
I don't know how you caught me,
I was running wild and free.
Now all I want is you,
Is that what you want too?
Can we really let this fly?
I don't wanna cry.
You seem like all I need,
But you're really hard to read.
I've never felt like this before,
And every day I miss you more.
You're like the real deal,
It sometimes seems surreal.
But baby I'm scared,
I've never had feelings to share.
You've done this already,
You've been steady.
I've been everything but,
I try to keep everything shut.
I never say how I feel,
But baby this feels so real.
I'm afraid that If I open,
What we have will be broken.
I pray you're here to stay,
I never want you to go away.
200 Miles apart,
And it's only just the start.
We've said too many goodbyes,
It makes me wonder why.
Why'd you choose me?
I was the one running free.
You caught me by surprise,
You and those blue eyes.
This isn't what I expected,
I'm used to being protected.
Will you take care of me?
I still got the key,
The key to my heart.
We're so far apart,
Its times like these I doubt,
That I'll find my way out.
But that's not what I want.
I know what I want
It's you.
You're the only thing I need.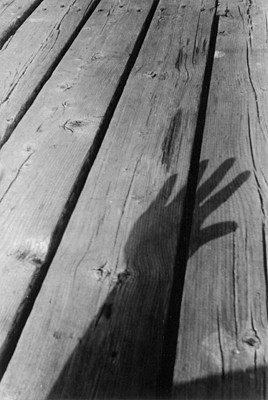 © Janet D., Marblehead, MA