Live.Laugh.Love.
December 24, 2010
You were so close,
but now you're gone.
Your absence leaves this world,
into another life.
Live, laugh, love.
The hallmark trademark to which we stand by.
But you LIVED.
You LAUGHED.
YOU LOVED.

Everyone and everything.

I want to tell you,
I miss you.
And...
Thank you.
For the many times you made me laugh.
Made me smile.
And how those smiles made me happy.
And how we shared them together.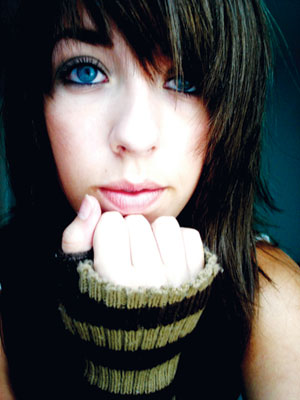 © Brit H., Peabody, MA