Unknown Love
November 5, 2010
Although we never met,
I still feel your warming love.
Although I never felt your hugs,
Your love was always there.
Although we never shared memories,
I still remember how I feel.
Death is but an ending for one.
Stories I hear are great and fun.
And I wish I could have met you.
Although I felt no pain at all,
I know you were the best who lived.
How can you love someone you never met?
Family is strange that was I guess,
The love I have for you is great,
And sometimes I wish you were here,
Just so I could make some memories,
And have someone that I can call,
My Grandmother.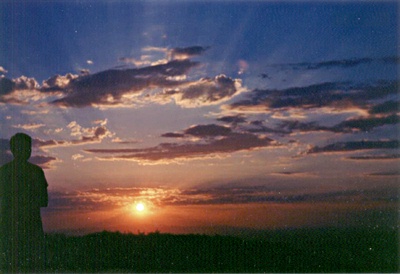 © Jovee B., Dededo, Guam