Unfaithful Boy
November 5, 2010
My life was great,
This I know it's true.
I have my friends my family and you.
All these words you said to me,
Kept me on cloud nine.
Now my life was great,
I'm at the top, not even mortal.
Or so it seemed.

How would I have known?
That the one that had brought me my love,
Would be the one to bring me pain.
Just because adolescence was my life,
You couldn't wait and got with her.

It was true, or so you said.
But now I see what you meant.
You were just another boy,
Who was only seeking his own pleasure.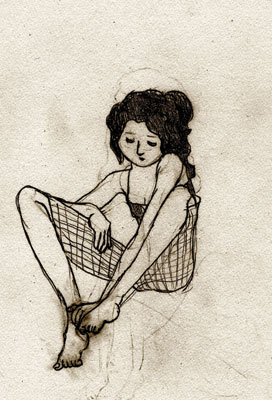 © Samantha W., Albany, NY