Unforgettable Loss
November 5, 2010
You were there when I was down.
You were everything.
My family, friend, and even teacher.
You loved me no matter what.
Never leaving from my side,
You taught me right and wrong.
Advising me through all my troubles,
You were my educated tutor.
Memories always better with you,
Fun never strayed far from us.
I was young when we first met,
Even though I loved you dear.
You loved me too I know that's true.
Multiple times you told me this,
That you believed in first sight love.
You did because you saw me once,
And instantly saw my angelic eyes
And fell in love with all of me.
My Grandmother you were,
And now you're gone.
What can I do without you here?
How can I thank you for all you did?
Why, oh why did you have to go?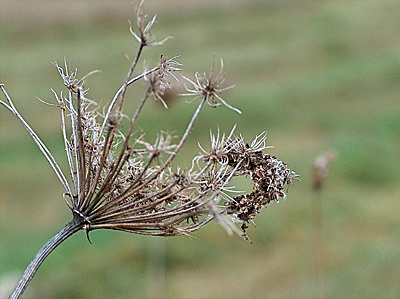 © Sean C., Princeton, IL