A Marines Beginning
November 11, 2010
I sit and think of times with you
And can't help but cry and cry.
I count the days that drag on by,
Every which I miss you more.
Mom and Dad I tell you now,
I'm doing fine I'm making friends.
I write a lot to everyone.
Just the thought,
Of the proud face I see
When you come walking in,
And see me there all strong and tall.
Please don't cry,
I know you're proud.
If you shed tears,
Then so will I.
For all my work
Will pay off soon
When I start serving,
And save hundreds of lives,
How proud will you be?
I can't wait to see.
I will thank the Marines
For strengthening me.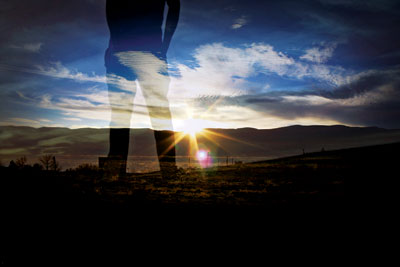 © Ezekiel R., Las Cruces, NM