Choices
November 9, 2010
Happiness is not about popularity,
Money, sex, or polarity.
Live this life full and true
Short enough it is,
Life needs nothing extra.
Keep friends and keep memories.
No regrets and no grievances.
What we are meant to do is questionable.
This we will never know; just leave it at that.
Do what is best.
Keep peer pressure out.
Go on your own way.
The ones true,
Will follow you.
Through good, bad, and worse.
Forgive who hurts you,
Forget your pains,
Love only the true
For it's the best to do.
Happiness never strays to far from the right paths.
All you need now,
Is to choose the right one.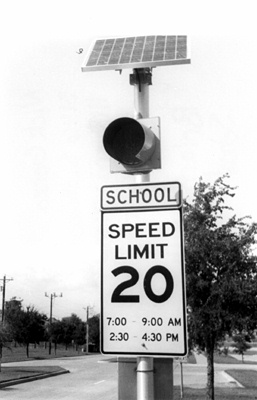 © Nick G., Highland Village, TX