Love's lost!
November 15, 2010
I'm walking towards you, my heart skips a beat.
My soul starts to rise just as our eyes meet.
I'm nervous all day can't get you out of my mind.
And for some stupid reason I feel like I'm running out of time.
I can't wait to see you, I talk about you all day.
And when I finally see you I have so much to say.
I can't say I love you, because this might not be real.
But hope is the thing I have when I ask how you feel.
Hope that you like me just as much as I like you.
Hope that you feelings shine over the moon.
I don't want to lose love but, I think my love's better lost..
And I think I'll let you go no matter the cost.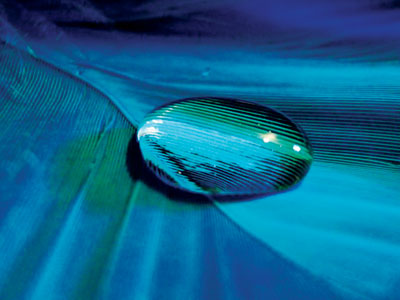 © Hui Y., Potsdam, NY