Dear Rain
November 12, 2010
Dear Rain,
How I love the way you wash away the tears from my eyes.
You cool my hot skin with one little drop.
The thunder you provide rumbles my soul,while the lightning flashes before my eyes with excitement
You will brighten my day more than the sun ever will.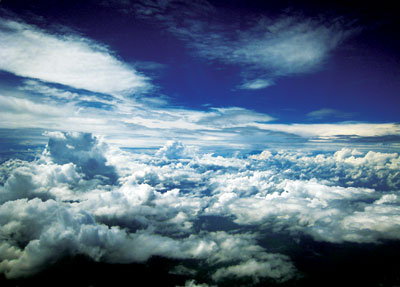 © Jacob W., Oklahoma City, OK