Different Yet The Same
November 8, 2010
Closer then family,
Farther then siblings,
Heart as gold,
Veins like ice
He stands.
In the summer
Although there is snow waist high
he leaves no tracks
Just footprints.
Beautiful skindeep
yet ugly to the bone
Hes there
Just not watching.
Quivering
just not trembling.
wearing a pattern
with no colors.
a sile
thats a frown
plastered to his face
yet not attached
without any expression,
he leaves.
Not leaving any tracks,
Just footprints.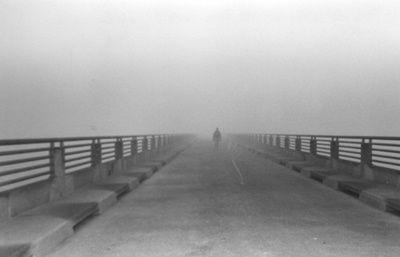 © Becky G., Westville, OH