Not Meant To Be
November 4, 2010
Mommy,
I wish you gave me a chance,
I knew it was coming though,
I could hear it through daddy's blows,
I know you are sorry mommy,
You wanted me to be born so you would not be alone,

I remember daddy made you cry,
And that was the day that I died,
Do not worry mommy because it came softly,
I promise,

It was cold when the 'Thing' came though,
I remember seeing a little light,
I tried to fight it mommy,
I am sorry I failed.
I just wanted you to be happy.

I asked an Angel why I left so early..
He lifted his pretty eyes to the sky that still loomed above us and told me,
I was not meant to be.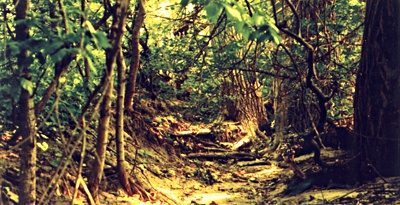 © Dan B., Papillion, NE