Truth
October 26, 2010
She lost herself in her own heart,
Erased the memories to restart
The life she knew she was to live
And save the soul she had to give.

The mirror would twist what she had felt
And keep her insides stitched shut
To store everything she had dealt with
inside the deepened scarlet cut.

Hidden in her spirit, yes
Was faith as small as it could be.
She closed her eyes in hope of rest
And when she opened them,
She could see.

Her dreams lay there,
Her future clear,
A vision, rare
Of happiness, near.

This girl is not the same soul now,
She is renewed, a precious child.
Grace follows her where she may be,
Because she had begun to see
That happiness is not in you,
But in our God, who is the truth.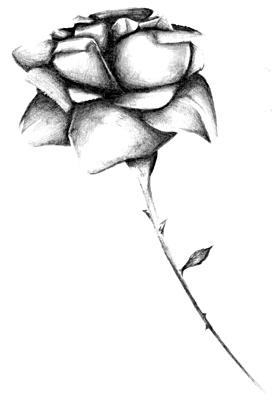 © Yisrawayl G., Philadelphia, PA