Our Illusion, Our Lies
October 16, 2010
We have humanity,
We have humility,
We are human,
We are man,
We are nothing.

Life and death describes
what we go through,
But we don't know
what their true meanings are.

Life,
We say has an ultimate lesson,
But we will never find it.
We say we'll find it in death,
But we will never grasp it.
We say…

Death,
We say is a part of life,
But we will never know.
We say we will accept it,
But we never can.
We say…

We think we know our words,
But we truly know nothing.
Our minds trick us with knowledge,
But these are just words.

Our humanity
is just dust in the wind,
Our humility
is simply the black sky
during the day,
We are human
and yet we are animals,
We are man
but we disgrace its meaning,
We are nothing
the only truth within.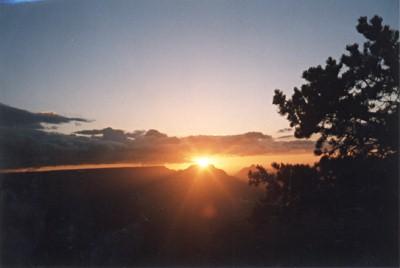 © Amanda T., Scituate, MA