Soar the poem
October 11, 2010
Some day you will fly.
It will be glorious and beautiful.
The past will haunt you.
It will wrap it's tentacles around your ankles,
And drag you down.

But you will fly one day.

You will trek the painful peaks,
The sorrowful streams,
The desolate deserts,
The bleeding beaches.

All so you can soar higher.

There will be darkness,
Shivering, swaying, shifting
Blackness,
Engulfing an already over taxed
Mind,
Body,
Soul.

So you can soar without anchor.

There will be a path,
Winding, dangerous and lonely,
A forgotten one,
Only a tortured soul,
Can pass through.

But you will fly one day,
Higher than before,
Without anchor,
And you will finally be free.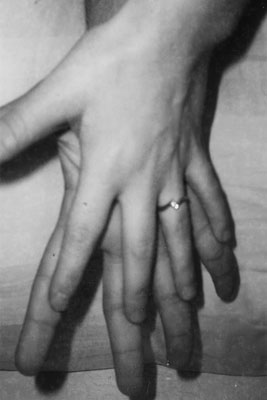 © Heather H., Phoenix, AZ