What would you do?
October 11, 2010
Have you ever had that feeling?
You know, the one when you feel like your falling
Into that dark place
Where nobody knows how to close
The door.
Have you ever met a person, who could never
Say no or tell you
Goodbye even when they know they should?
What would YOU do?
If that were you?
If you could Never say no or say goodbye
What would you do if you couldn't stand to be without someone?
That you couldn't go on with their presence gone
Forever?
That's the one question here.
What would you do?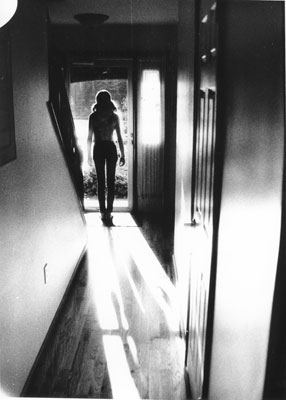 © Mike V., Morgantown, PA