Celebrate Myself
September 30, 2010
I celebrate myself in every possible way every morning as the sun gets up,
I get up
to face every
whole new day.

To celebrate myself
is to know that I am
alive inside and
out.

To celebrate
myself is to
laugh,
skip,
write,
sing,
dance,
smell the scent of
flower.
Taste the sweetness
of chocolate coockies.

To celebrate themselves
is what anyone can do and
when I see it everyday I
feel optimistic and
confident.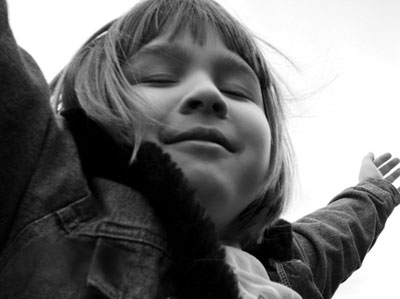 © Morgan C., Fridley, MN