burrowed in my chest
MAG
October 5, 2010
i envy
the way your ribs curve
around your heart,
holding you in a way
i never could.

and i wish you had known
the way my ribs curve,
the way my chapped lips curve,
the way my cramped letters curve,
as i write these words.

and i tuck you away,
these letters to the past,
just below my lungs,
so i only remember you
when i breathe.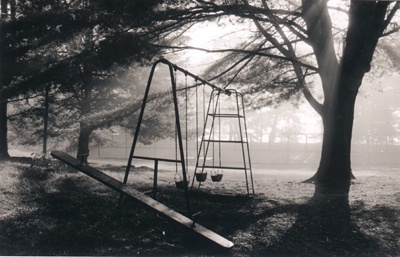 © Steven S., Marblehead, MA