october thoughts, august words
September 29, 2010
i left my breath under the dirty ice floe
and waited for the resin sun
to melt the leaf tips,
setting free my conception of reality.
funny smelling ideas and fresh
scabs make for winter reborn,
hibernation.

imagined angels foretell ozone snow
and slowing synapses, a
numbed, barely functioning cardiac system.

marked toxic and child-friendly,
i poured rainbow insides on the
gray sidewalks that remind
people too much of themselves.
raindrops cleansed an upturned face,
troubled with guilt stained marrow
and gloss too long forgotten.

menthol-wrapped secrets tucked between
hair and woolen cap, i learned poetry
in the snow, only to douse
broiled sunmonths with frost.

have you ever seen perfect emptiness?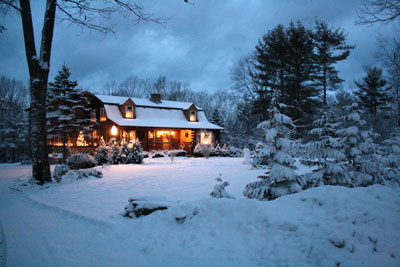 © Paige C., Rutland, MA