bruised collarbones
September 29, 2010
figure the urge to scream is filling the gap
left by the absence of madness
and leave the husk for the birds.
i am raking my nails down corroded phrases
of elegance and hidden apathy
to show you just exactly what comes of dissimulating.
pressing cries and infant's memories
through your lips in the hopes that noise is what escapes
does not finish it.
bruised collarbones,
and does lying to a fault really prove anything?
scrape away the overlay and
release the sawdust eyelashes that will destroy you
and lock me inside your melted tin heart.

i
will
fall.

tattered hoods and risingofthesun walks
told you how to runrun. smack.
and melt freely into the rain.
prick slowly at orderly perfection and
leave me with blisters of
porcelain reminders -
i might finally tell.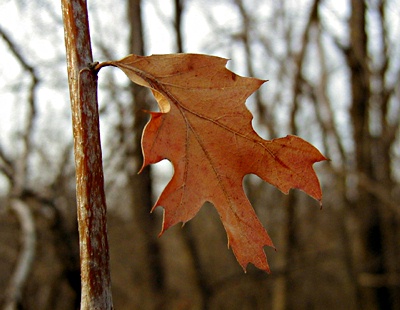 © Brad H., Lemont, IL