Soars
September 29, 2010
You need to listen to me once,
So please just hear me out.
I never wanted to cause a war,
Between two people where dislike Would Soar.
The hard times will never go away,
No more sunshine today.
The pain washes down like rain,
Splish,
Splash it pours down in Maine.
Do you hear the sounds of time?
Do you notice youll never be mine?
You walk around like you own the town,
Your secret footprints on the ground.
The pain of knowing i hurt you,
Does it bug her too?
No one ever asks how i am,
I'm always the one behind the cam.
Don't tell me you like me,
When we can never be.
Painted words don't mean a thing,
My phone will never ring.
Hours go by,
Oh so fast like a flower in May.
Things will slowly change over time,
But you'll still never be mine.
Hide behind simple words,
While i tie mine up with metal cords.
Be careful when you shove them out the door,
And leave them struggling on the floor.
So sit and stare as my heart finally Soar.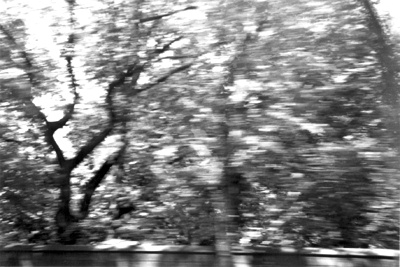 © Sarah M., Phoenix, AZ