HAPPY
September 29, 2010
As I sit here during the nights and days, I think how lucky I am.
The days come and go and I stay happy.
I think why am I happy?
I barely know my pappy.
It's like I'm on a boat alone, and I'm the only one rowing,
but then I stop rowing and think-- there's my grandparents, family, and others;
then I decide to say, "Hey, life's not so bad;
it could be worse, but nay,
it's pretty good. I am one to consider life lucky,
When I remember I had a little ducky when i was a kid. The joys of life are great,
so before it's too late, maybe you should realize your fate.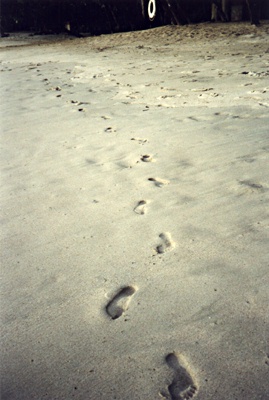 © April W., Rogersville, MO