Sit By
MAG
September 15, 2010
I watch her smile and notice that it doesn't quite reach her eyes. She's trying so hard to keep the truth inside.
I watch her nails turn blue and her stomach cave in knowing in her eyes, She'll never win.
She's put a picture of perfect inside her head and I know that she'd rather be perfect or dead.
I'm watching her lose focus and it kills me inside, while I sit by and watch my best friend die.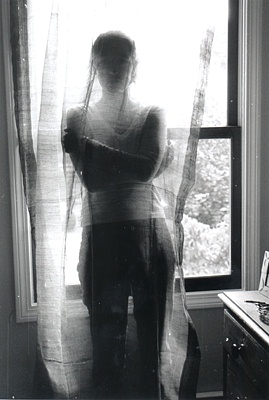 © Cerys W., Marblehead, MA