They Left
August 22, 2010
You promised them a million and one beautiful words.
You believed in them until the very end.
You understood them when they felt dearly sad.
You cradled them until they were tempted for more.
You kissed them with all lust and deep passion,
yet....
They left.

They disappeared without a single trace.
They were imprinted into your unstable head.
You wish to touch them,
to engulf the large space.
They're gone.
They are wrapped around your heart
like blood and flesh.
Holding you there until the end.

They told you the special three words.
They kept your wonderful gifts.
They took away your fine ability to love.
They lavished your warm body,
drinking it down.
Yet,....
they're gone.

So long later,
they appear before you.
Marvelous and sublime at once.
You want to run up to them,
and hold them tight!

They have someone else...
Someone more divine.
Someone just for them.
You back away into the large busy crowd...
Out of sight,
out of reach.
They left,
and now....
you must too.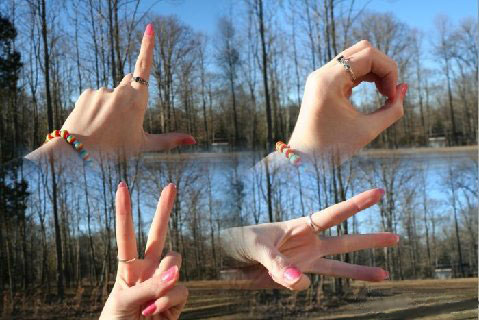 © Kayla D., Croydon, IN