An emotional drink
August 29, 2010
The guy stares at me and smiles
not hearing my heart beating for miles
and I tremble,

quiver with fear
all of me wishing that he was here
to comfort and cool me.
Emotions drain into my cup
asking to be poured, spilled onto the
table for him to see
that I liked him.
His hair with soft swirls swirled
my consciousness
a stirrer in my coffee
full of emotions.
Love and want, hate and fear
things inside me that've been
twisting for years
ready to be offered to him.
Ready to ask the question

"Shaken or stirred?" just to hear
those words slur and purr in my ears.
The only question now is if this drink
is ready to be served.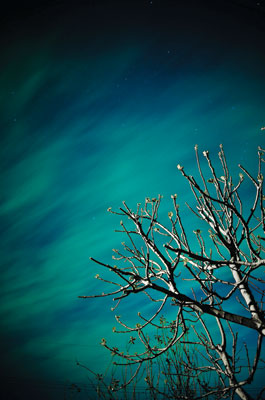 © Chyi-Dean S., North Tustin, CA