One Word
August 28, 2010
One word was all it took.
One word turned into a sentence. Another into a come-back.
They went back and forth.
Each starting with a word, and ending with another.
One word was all it took to let it all fall apart.
One word can mean so many different things.
It can come out one way, and sound another.
One word can bring you closer, and another can tear you apart.
One word can fix all the others.
But i never heard that one word.
The word that would have let me know that that you cared.
That you really meant all of the other words.
"Sorry"...that is all i wanted to hear.
I would have known that we were going to be okay.
That She never got into the middle of us.
But instead of a sincere "sorry", i got a cold "goodbye".
So im wondering what ever made you say my name and another word in the same sentence. Love
One word says it all, and your word told me that all the others were lies.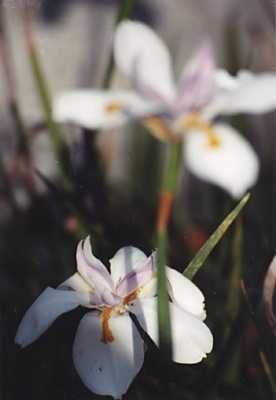 © Rusty P., Balch Springs, TX