Sleep
August 21, 2010
I need energy,
That fuel,
Slipping through my fingers,
Like sand,
To a beach of anger,
Created by stones and boulders,
By pain and fear,
By the thought that,
I'm losing her,
I know I have my claim,
She's my best friend,
She's basically my sister,
Stop being a moron,
Stop overreacting,
This isn't a big deal,
But it is,
And it's not just her,
Everything is changing,
My closest friends,
Aren't friends,
How can that drop away,
Like sand through my fingers?
Cannibalistic sand,
Fueling my beach of anger,
What happened to the fairytale?
To my beauty by day,
My beast by night,
My partner every minute,
Summer changes everything,
Why is it beloved?
Probably the freedom,
The fun,
The vacations,
Why don't people go,
Visit the beach of anger?
The shells of the lonely,
The ocean of happiness,
Never pulling sand and shells away,
I would,
But I'm too tired,
I guess it's good,
I'm already there,
I'm tired, so tired,
Tired of this,
Off not understanding,
Of irrational pain and fear,
Of feeling alone,
Of me against the world,
Of my house,
These walls,
Summer.
I'm tired of overreacting,
But I can't help it,
She's my best friend,
What else can I do?
I just wish,
I had my fairytale,
I wish I could,
Close my eyes,
Sleep.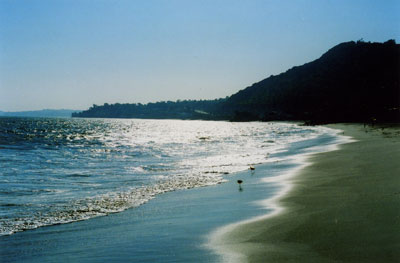 © Adam L., Washington, DC