Mark 4:12
August 15, 2010
Chasing, striving.
She will not be satisfied
Lost and confused
She batters the doors
To what she thinks is love
Down the long hallway
She rushes, rushes
Not knowing, never knowing
That through each gate,
Underneath every archway
Is just another
Another another
Empty room.

My darling, my treasure,
I am forever behind you
Whispering your beauty
Singing my devotion
Crying out to your soul.
Oh, that you might turn and look to me!
That I might one day hold you in my arms.
But you are blind, my dearest,
You are blind.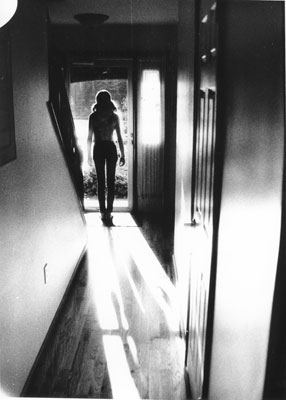 © Mike V., Morgantown, PA