Childish Games In Childish Ways
August 15, 2010
I am not an adult,
not a grown up...
I play childish games,
in childish ways
Dancing & dancing to music I dont understand
Running & running from monsters only in my head
What will I do? What will I do?...When I'm all grown up like you?
Am I childish beacuse I'm a child or childish because I'm free...
Free just to be me.
To a child the world is just as it seems,
but growing up changes everything...
So for now I'll stay with my childish games,
...yesterday, tomorrow, and most of all...today...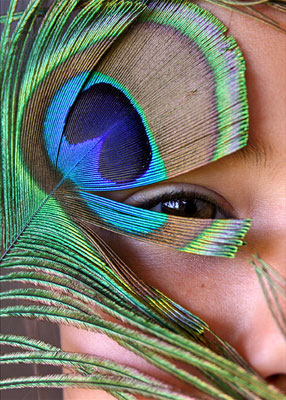 © Rachel P., Wailuku, HI