Ungratefulness
August 22, 2010
You just can't please some people,
she thought as she watched the retreating back,
stiff and straight, with tight movement,
as the hand slammed the door and the feet pounded.
I was just trying to clarify, can't she understand that?
And then anger: Who does she think she is, anyhow?
Remembering all the disappointments, all the times missed,
all the special treats she never got-
I tried so hard. What did I do wrong?
Nothing. She felt a hard space inside,
where love and pity and compassion used to be.
You just can't please some people.
They always feel the universe is holding back their due,
that somewhere, sometime, they were cheated in the great cosmos.
They spend their lives looking to make up the balance,
but they never match up. They never will.
Jealousy is a hole that can't be filled, self-pity a disease only they can cure.
Some never do. They spew their poison their whole lives,
alienating all those except others like them,
feeding on each other's misery.
You can't help people like that.
You can only walk away.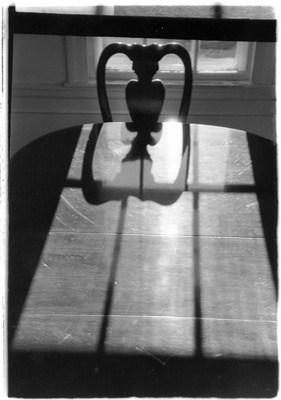 © Ben Q., Marblehead, MA