How can I?
August 23, 2010
How can the world be so big,
Yet I feel so small?

How can there be so many people,
Yet I feel so alone?

How can so many people say they love me,
Yet I feel so far from it?

How can everyone live on the same planet,
Yet I feel I'm in a different universe?

How can I seem so happy,
Yet feel so depressed?

How can I stand to sit here,
Yet what I really want to do is stand?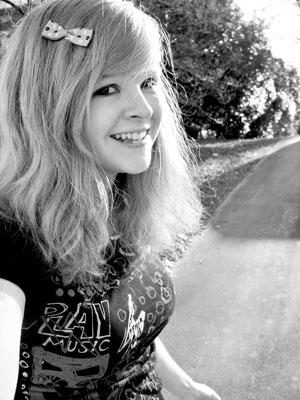 © Kayla C., Burlington, NC