With out you...
August 19, 2010
We fell in love,
That what I thought,
Until you confessed,
And broke my heart.
The lies I believed for so long,
Now I sit staring, singing that sad love song.
I fell for you,
You said you did too,
Until that day you told me that we were through.
Mere weeks have passed,
That I've found out the truth.
If only you knew how much I loved you.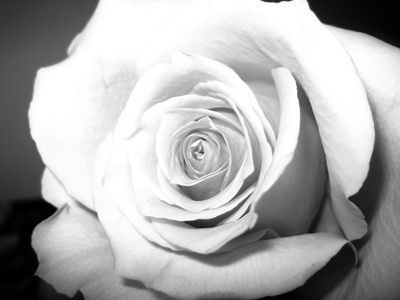 © Kimberly C., Houston, TX