Why Tears Are Salty
August 14, 2010
A dewdrop glistens
On her eyelashes,
Suspended for
A breathtaking moment.

It falls,
Spattering.

~

Life is like the ocean
Lapping at a shore.
The frothy wave is sorrow.
Coming, going.
Coming, going.

When tides are high,
The woes are great.
When waves recede,
The sands of bliss
Are revealed.

~

Her lustrous eyes
Are clouded
With the ocean spray.
Another salty drop
Of seawater
Dribbles into her lap.

The tide is high.
It seeps from her eyes.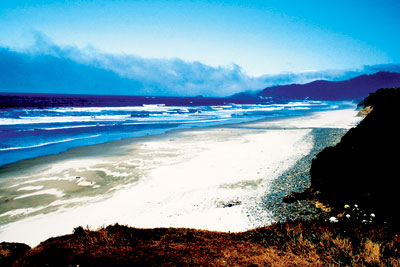 © Kristin R., Los Altos, CA