I Know You
August 14, 2010
Who are you?
I've known you before.
Perhaps in another life.
Perhaps in another year.
Perhaps I've seen you yesterday,
And my memory is failing.
I cannot remember why, but your face
Starts a melody in my mind,
Strikes a chord in my heart
And is sweet music for my soul.
The tune is familiar.
I know who you are.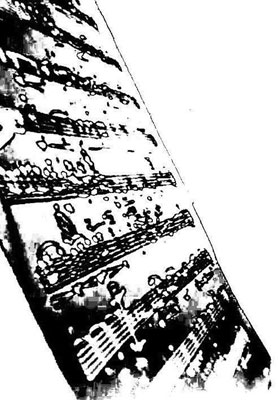 © Allan L., Plano, TX