Tik Tok
August 18, 2010
These wounds shall come to pass.
They fade—
in and out—
more and more—
each day.
As time passes.

Problem is…

Time freezes,
without you.
I stay suspended,
forced to live in the pain,
not with it.
And if time cannot move without you—
these wounds shall never heal.

Question is…

Can I—
shall I—
will I—
stay suspended regardless?

Let myself continue to suffer,
for the sole gift—
of holding on…
to what we were?

Or do I let you fade…
time, re-begin…
and life, without you,
carry on?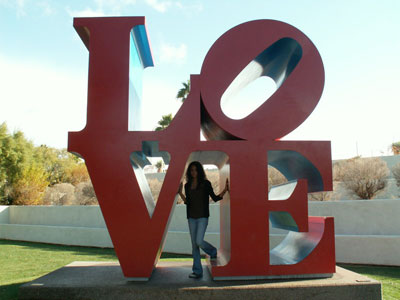 © Shannon E., Glendale, AZ