Teddy Bear of Mine
August 12, 2010
He lays praying for his fury soul to keep as I cuddle him tightly during the fights.
I tell him my secrets as my tears seize to stop when all is silent.

He laughs when I show him the scissors I have hidden under my pillow, but soon sighs when he realizes my intentions.
He stumbles from his position to tell me I shouldn't.
I am no more and it is to late.

I guess I'm just like a little pillow, or Teddy Bear; laying there with no soul, sadly it is stuffing that covers my face..
Poor little Teddy Bear...
He just knew too much.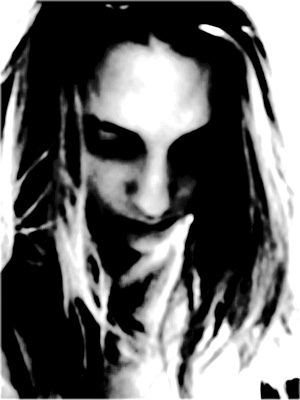 © Maria B., Boston, MA