Using Us
August 12, 2010
Daddy-daddy,
Please say sorry-sorry.
You do not love me, not at all.. not one freaking ounce.

I was your dolly-dolly 'till she came; that freak, she reaks of gasoline and musty scents.
Her hair is mangled and tangled...full of leaves.
You see, she's so dirty and daddy..
She loves you not.
She's using us.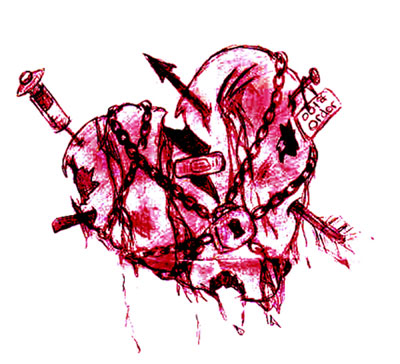 © Asia B., Hudson, MA