Freespirit
August 12, 2010
For long I had longed for freedom
Now the time has come;
To break free from the shackles who bind me to explore!
Its time that I be a free bird.
Time to spread my wings.
No longer am I the diffident person you once knew;
My knew life beckons me ut old ways run deep;have me in their grips.
But I know for sure it is evanescent.
My life wont exacerbate for the worst has passed.
You made my life a living hell,it has been odious since.
But now the time has come and I will be a free flying bird!
I am a free spirit,not to be caged!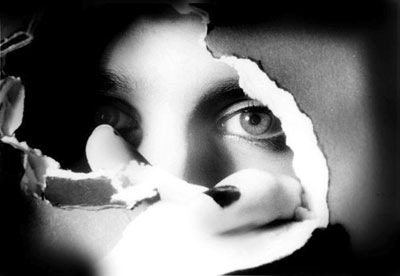 © Tabatha B., Peoria, IL