The sense in the senses
July 25, 2010
Listen to people cry,
Hear the guilt inside?
That's you wanting to help-
Pray for the wisdom to come.
Gently touch their cheek,
Feel the moisture of tears?
Your eyes start to leak-
turn your mind to the Bible's word.
Look at the smiles so bright,
See the sadness underneath?
Wonder where you are in this world-
Find a life with the Lord.
Smell the beautiful scents
unleashed,
Sense the darkness
that hides all around?
Look for the light
and let it shine bright-
watch for your angel
that God has sent you.
Taste the gentle breezes
we breathe,
Taste the thickness
of the atmosphere?
It's filled
with all of our unhappiness-
Keep your Faith
and don't give in
to the world's disgrace.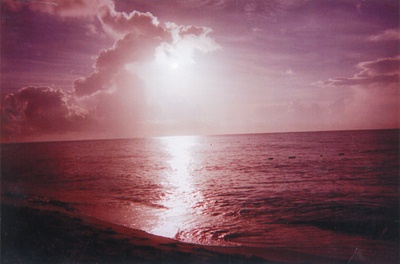 © Angela F., Bonham, TX