They Love Her
August 23, 2010
She throws ten fits. She gets to cuddle in a lap.
I get mad. I get a verbal slap.
She cries. I get fried with more words.
She is loved. I am once again verbally slugged.
This is how I see it.
All black and blue for me not you.
She's got all the pretty vibrant colors while I soil in the constant gloom. I attempt a smile... but only for a while.
I feel unloved...Although it may not be. I just hope for a tad bit less than best... My hopes are not very high since she's been on the sly.. Telling lies... Making me wanna cry.
I, sometimes, hate her so... Then loathe over that guilt as I dream of her nonexistence....
She is my sister... Mommy's 'princess'. She is the baby at five... And I am at barely 16... Watching the love in her very eyes turn forced as she glances at me.
I often try to assure myself that they try as I cry myself to sleep another night....

I dream of everything she gets and I fret...
They don't want me... But... They say otherwise.
I am known as the pale gal whom hides in my foul books. She is.... The princess.
...My computer logs out in fifteen minutes... Her shall stay on all night.
She is the untouchable southern bell and I am. ME.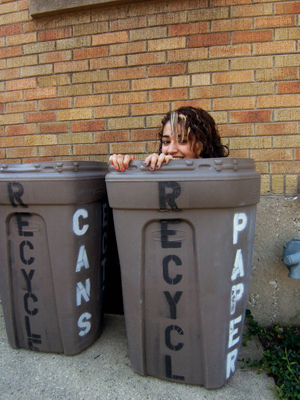 © Carly C., Warrenville, IL