The Lucky Ones
June 28, 2010
They were the lucky ones,
Born out of tragedy,
Managed by the darkness,
Forgotten by the sun.

They were lost to the cosmos,
Misplaced by the chosen few,
Absent from the story line,
Omitted from precise minds.

They were the lucky ones,
That fate had forgotten,
Left to survive,
While the rest withered and died.

They were the survivors,
A breed all their own,
Hardened by the world,
But not taken from it.

They were what was left,
Of fear, pain and darkness,
The lucky ones,
Left to pick up the pieces.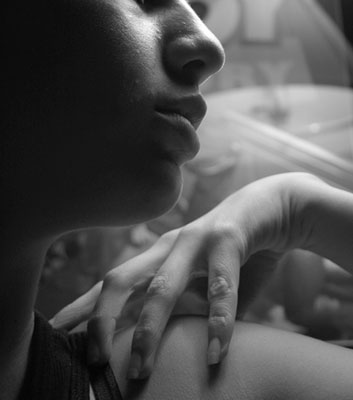 © Rebecca B., Santa Clara, CA