Broken
July 27, 2010
Deceived by my heart yet again
And now the guy i love is only a friend.
Tattered and torn beyond a fixable degree.
I love him but he doesn't love me.
The emptiness consumes my soul
and my heart becomes this big black hole.
I just want this pain to go away
But i fear it has come to stay.
I loved with a love that was pure.
Yet still i am left BROKEN on the floor.
The happiness seems so distant now.
I've held on this long yet do not know how.
I wish for a day when he will come back
and until then my heart will always have this crack!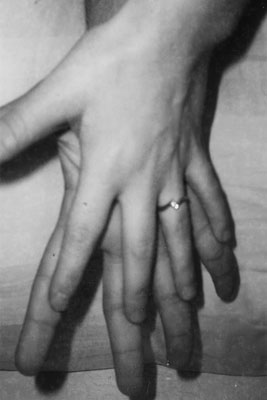 © Heather H., Phoenix, AZ