A wish to be Sober
July 27, 2010
This disease has taken ahold on me.
I am at the point where there is nowhere to flee.
So many days that i cant remember.
Those could have been the best days that are lost forever.
Another pill down to make my skin stop crawling.
No one can catch me now cus i am the girl no longer falling.
For i have come to my lowest point lying here on the cold,hard ground.
aching & feaning for this drug to which i am bound.
Yearning to be set free
But this addiction will not release me!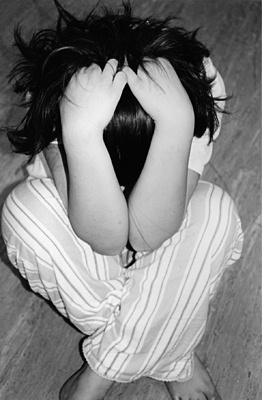 © Emma L., Wyckoff, NJ