One day in Austria...
July 18, 2010
Be my dove in a crowd of crows.
My love fogs the air; fill your lungs.
One healthy dose is a lifetime supply. Either drunk on wine or drunk on love, neither can see straight.
Rare diamond kisses are gone now. Take me higher; I was so blind before.
Will you accept my jagged heart?
Once held over fire for eternity,
it melted through his hands.
I can get lost in you,
and still see me.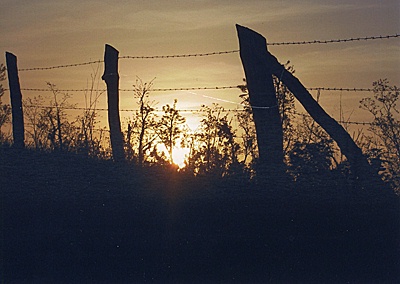 © Michael T., Letart, WV